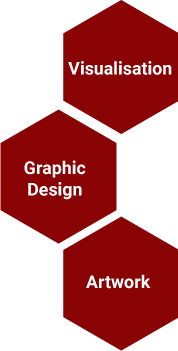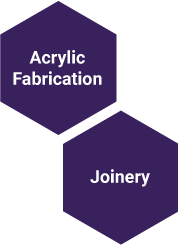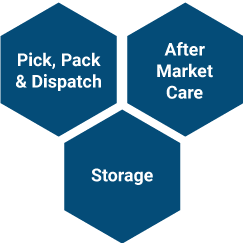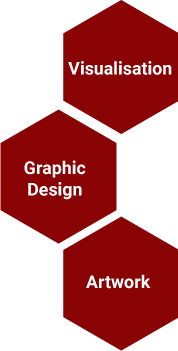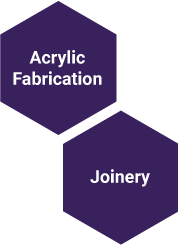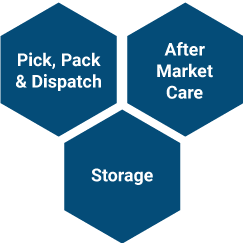 DESIGN DEVELOPMENT - PROTOTYPING - FABRICATION - ASSEMBLY
Vision
Our Studios in Leicester and Sheffield lay the ground work for your turnkey experience with RDD. Whichever components of our service you choose, we make sure they are bolted seamlessly together.
Problem Solving
First we apply some technical creative wizardry; highly skilled Designer Developers take your ideas, problems and wish lists, then turn them into 3D CAD reality.
Testing
Next, prototypes are built in our workshop, overseen by the same diligent developers to resolve any issues at source.
Making
We're plastic people, but also work with wood, metal and other substrates/ finishes. We have a 250Mc FDM 3D printer in-house plus a gleaming new 2.5m Flat-bed AGFA that pretty much prints on to everything (including the kitchen sink...)
Assembly
When we delivered a recent mass production job our assembly team reported 7 errors; in 18,000 items; in a 28 week project; that we completed in 16 weeks - yes, we are that good.
Logistics
We have 12,500 sq ft of warehouse space allowing us to offer excellent aftercare services
Organisation
Whatever size your project with us, some degree of project management will be needed. This keeps work on track, within budget and makes sure it's is delivered to our exacting high standards.